Transfer To Your Dream School While Saving Thousands
Maximize your course schedule to align with your desired school, avoid non-transferable credits, and speed up your graduation process.
We pull from a national university database to link your current school and desired major with your dream colleges. Our advanced Artificial Intelligence technology creates a baseline report, and then our experts fine-tune it to craft a personalized, multi-faceted report for your academic journey.
We're made up of transfer students, Ivy League Alumni, and folks who know the admissions game. We pack our reports with knowledge we wish we had, and include guidance to help you make your next move.
Expert advice at unbeatable prices—less than 5% of competitor fees. Our use of cutting-edge technology speeds things up for us, and we've translated the time saved for us into money saved for you.
School Recommendations, Handpicked Just for You!
Navigating the college selection process can be daunting. Receive personalized school recommendations that match your needs, helping you make informed choices about where to apply.
Calculate Your Admission Chances Instantly!
Your mixed academic and extracurricular profile is used to estimate your chances instantly, allowing you to make informed decisions and increase your confidence.
Plan, Transfer, and Save: Optimal Course Scheduling for Your Next School!
Transitioning to a new school shouldn't be a financial burden or scheduling nightmare. With our tool, you can select the right courses, maximize your credits, and minimize your costs. Simplify your transfer and protect your budget with informed choices.
Expert Application Consulting, Made Personal!
Navigate your application journey with precision and confidence. Our seasoned consultants tailor their guidance to your unique aspirations, ensuring your application stands out and resonates authentically.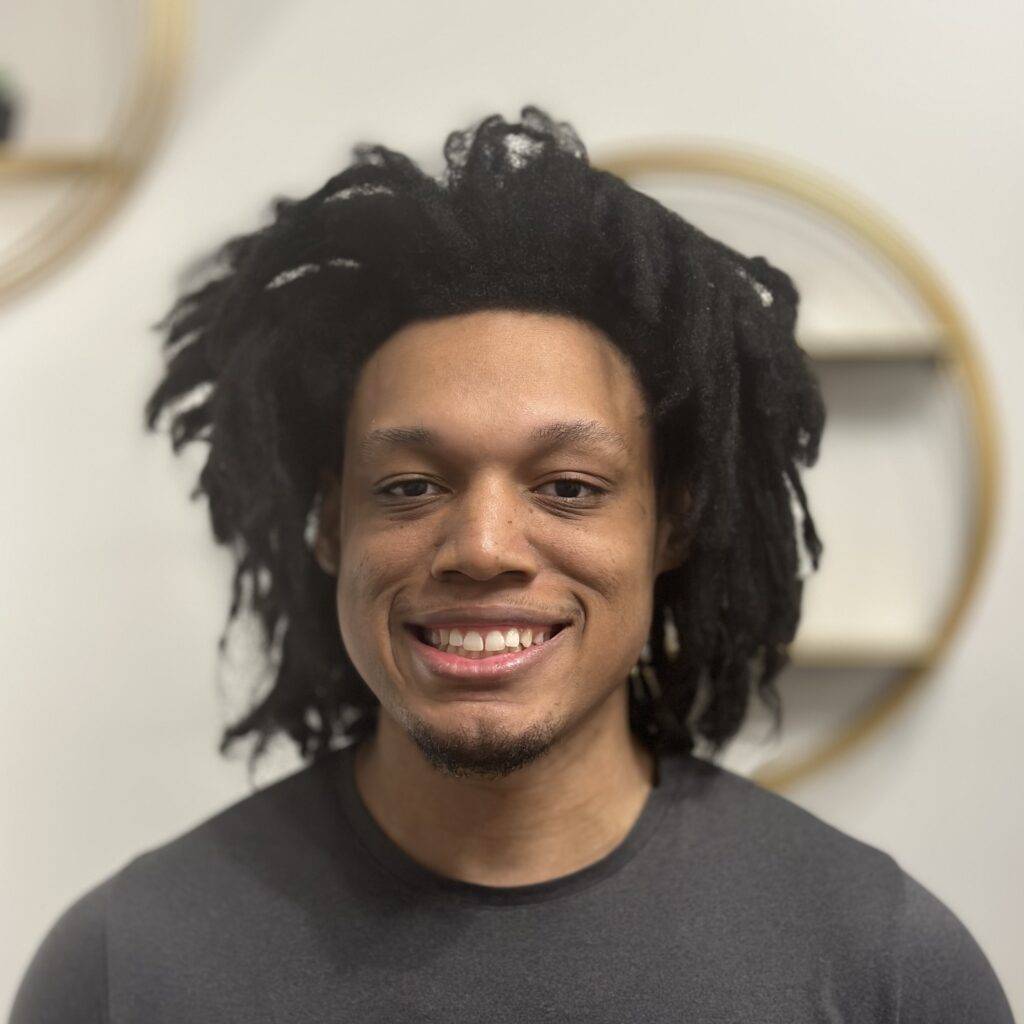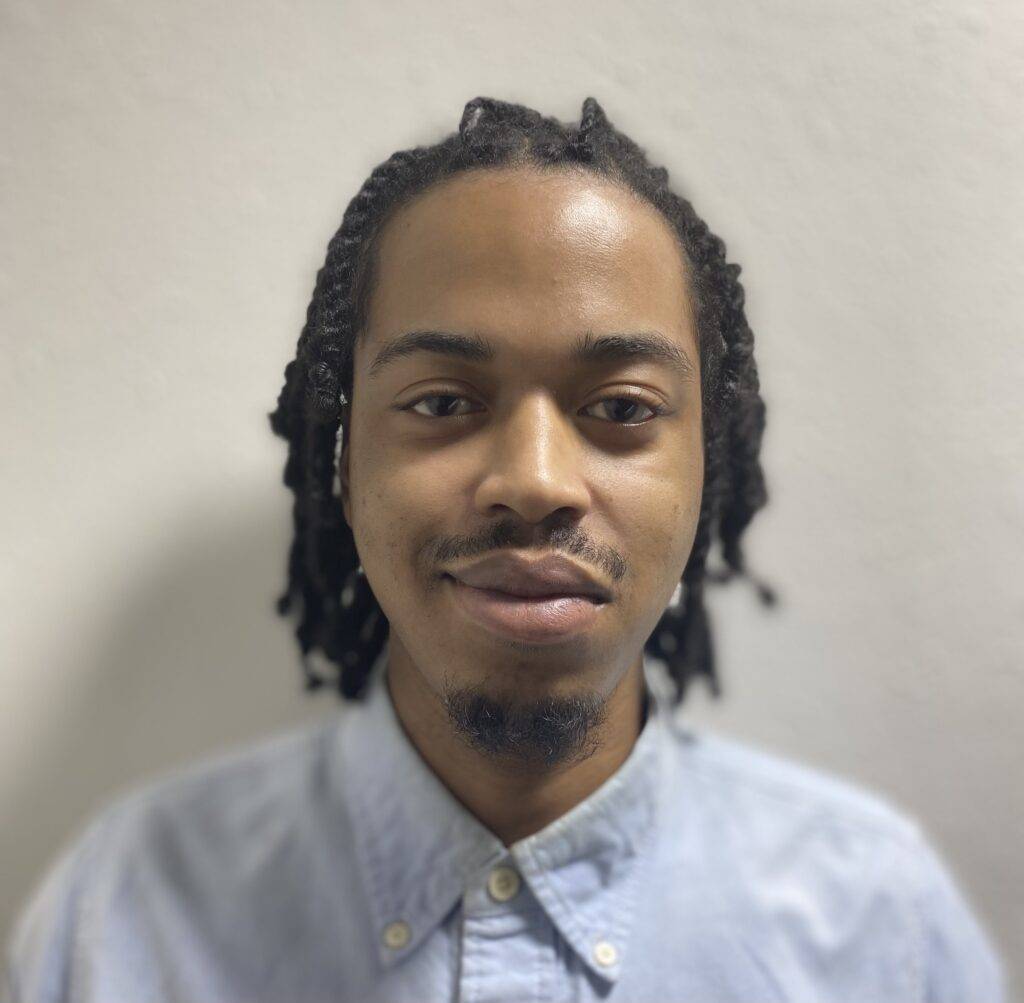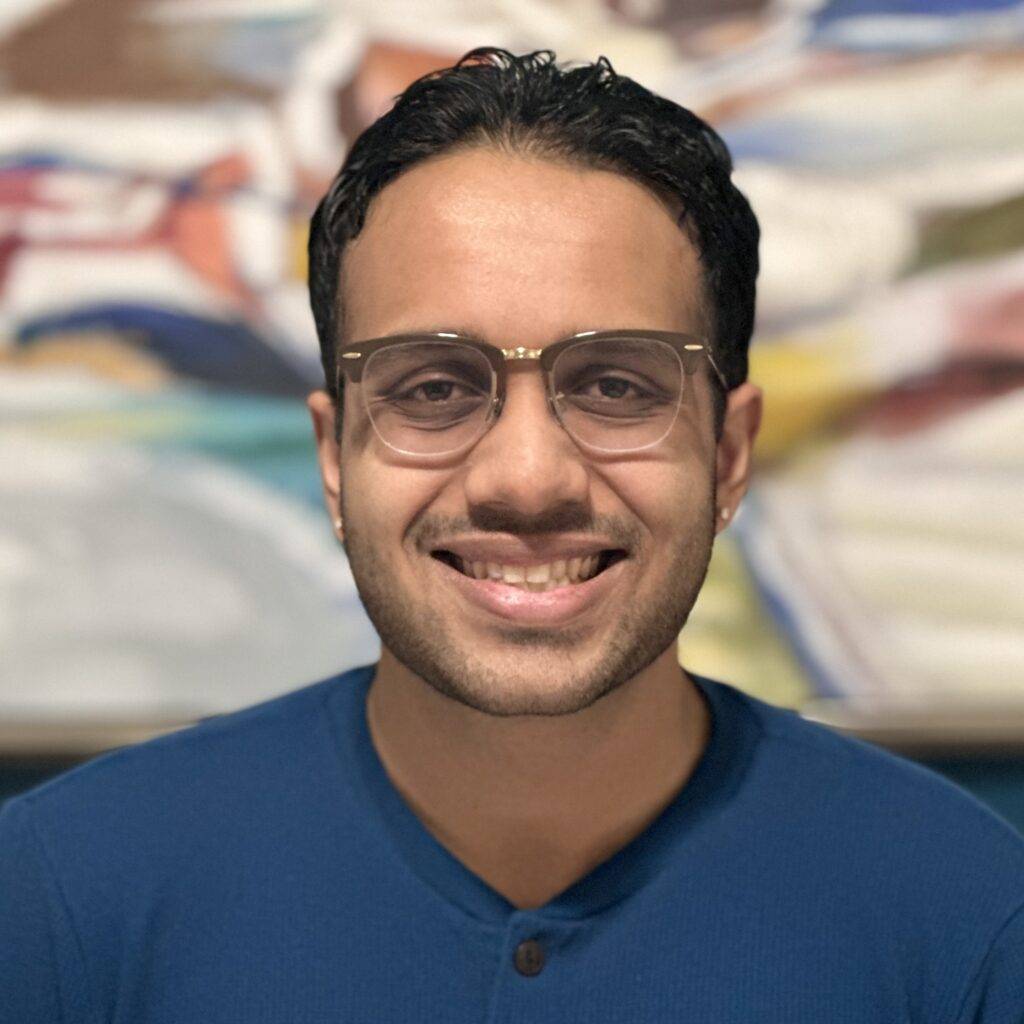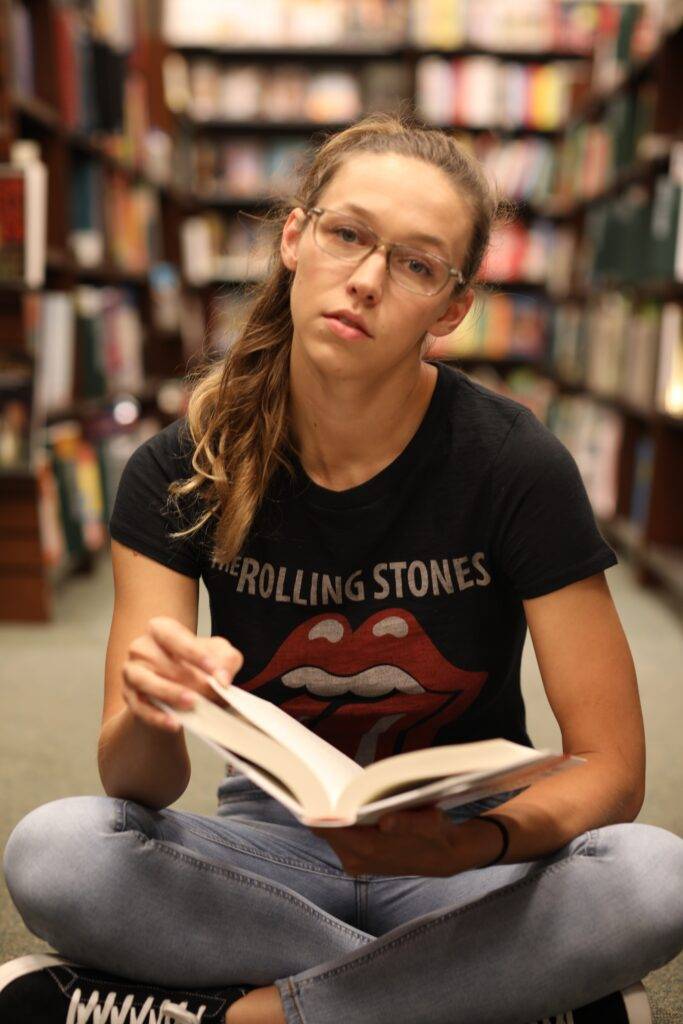 We are a group of transfer students who struggled to optimize and schedule our current coursework in accordance with the requirements of our desired transfer school. It cost us thousands of dollars and delayed our graduation dates. We had to choose between staying at our current school for a quicker and less expensive option or moving to our dream school. Because of the terrible position we were put in, we decided to make a product to ensure that this doesn't happen to anyone else.
"I didn't have a good GPA in high school, so I thought I couldn't transfer out of TESU. I came across this site on a Reddit community and TransferCompass helped me get into Arizona State and saved me $6k on my tuition."
"If any one needs assistance using credits from their previous major towards a related major while pursuing a masters and two new majors, I can confidently refer them to the right place. The help I received was exceptional!"
"Someone on the team helped me optimize my schedule, and I was able to get my masters a year ahead of schedule. I had no clue how much time I was really wasting. It was unbelievable!"
© 2022 All Rights Reserved.